Creative. Stylish. modern.
Your senior portraits are your opportunity to celebrate your senior year and all you have achieved. 
I believe that you have a story to tell with your senior portraits. Your pictures should truly capture you and your interests, with photographs that are modern, yet timeless. You should be able to remember not just what you looked like your senior year, but also how you felt.

We were just amazed at how well you did with [Emily]. Your gentle spirit and sense of what would work with her really made the difference. It was quite a challenge to do portraits when autism means Emily doesn't look at the camera! We felt you truly captured the girl we love in your choice of locations and poses. I guess you know it worked exceptionally well when you have a mom and aunt who gasp seeing each proof! We love you and your incredible work! Thank you from the bottom of our hearts!
Hi Adrienne,
Thank you so much for making Kate's "senior picture taking day" a WONDERFUL experience!!!!! Dan asked her how it went as soon as we walked in the door and she said, "It was great…all of it!" I want you to know that she is looking forward to her second session in the spring.
I think you did a great job every step of the way. It was easy to get a sitting with you even though Evan and I both have busy schedules. You let me as a dad give input which not a lot of photographers do. You have very competitive pricing and are honest about costs and lead times on prints. Best of all, you are great with natural light and you let your subjects shine. Some photographers spend more time in photoshop than behind t camera. You are always great to work with and have great results, all 4 of our kids will be your subjects! 
Our consult prior to our photo shoot was very informative as in how the pricing worked, how far our photographer would travel and how long the session would last.
click/tap to view bigger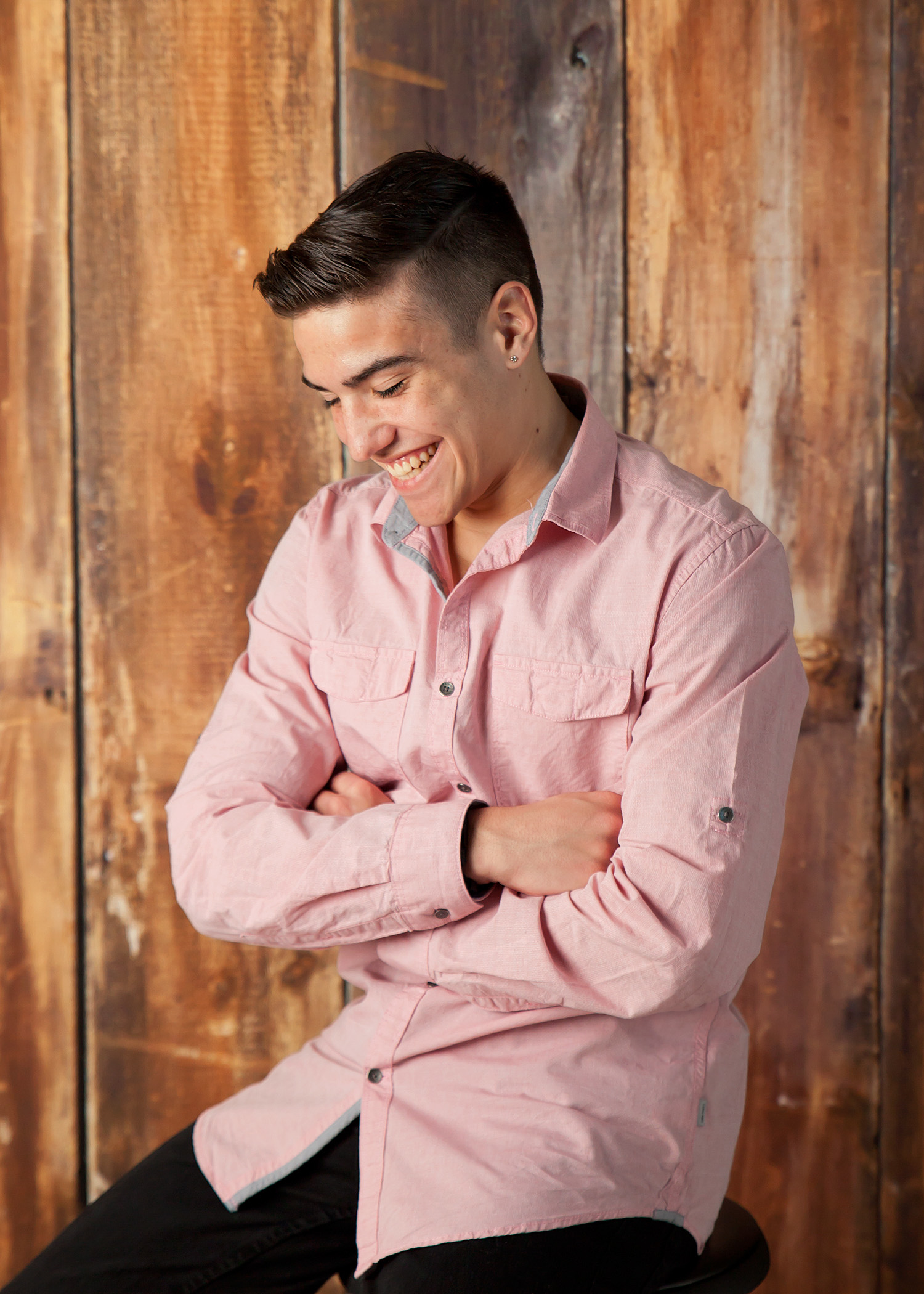 All images © 2011-2018 
Adrienne Zwart Photography
, LLC         
Can't wait to meet you!! I am currently booking sessions for the Class of 2019. Summer and fall are my busiest times, so schedule early to get your desired season.
Scroll down to the button below to request more information.
modern senior photography that showcases you
How to Choose Your Senior Photographer
Want senior pictures you won't be embarrassed to share?  Then finding the right photographer is key.  Grab my free email guide to help you decide which photographer is the best fit for you.

Established in 2011, Adrienne Zwart Photography is a boutique portrait photographer in Northeast Ohio.  Most of her customers live in the greater Akron/Canton area.  
Adrienne documents seniors in the most unique way possible, capturing their story in modern and stylish portraits. Choose to shoot at a special location or in her home studio. Or both!  Adrienne Zwart Photography is dedicated to creating a portrait experience that is fun and easy and all about you!